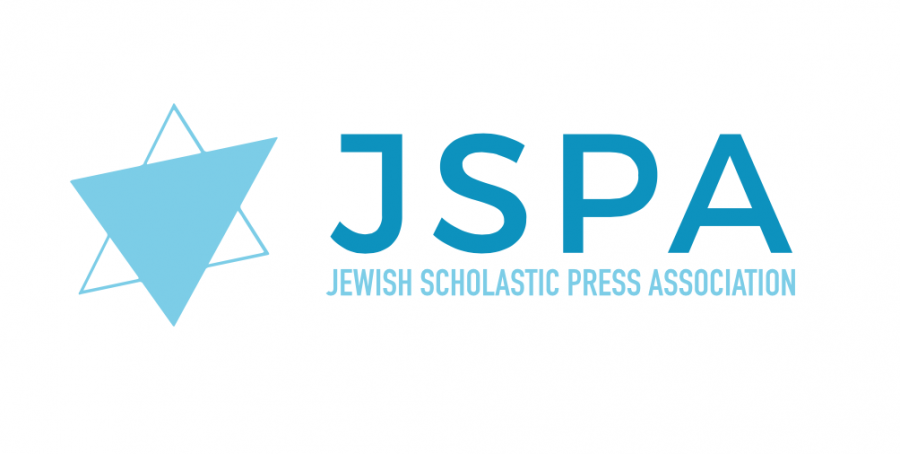 The Jewish Scholastic Press Association announces the fourth annual Jewish Scholastic Journalism Awards, to be presented Jan. 7, 2017, at the organization's annual Conference and Shabbaton in Los Angeles.
There are nine entry categories, and entry is open to high school students who don't attend the conference as well as to those who do.
A first-place certificate will be awarded in each category by editors of TRIBE Media and the Jewish Journal of Los Angeles.  All winning entries will be published on the JSPA website.
A Grand Prize in Jewish Scholastic Journalism will then be selected from among the first-place winners.  The winner will be awarded an internship at the Jewish Journal of Los Angeles, or a personal recommendation from the American Jewish Press Association for an internship near the winner's home.
Click here for contest rules, categories, eligibility and entrance forms.  Entries must be postmarked by Dec. 31, 2016.   For further information, please e-mail Joelle Keene at [email protected]
2017 JEWISH SCHOLASTIC JOURNALISM AWARDS
CONTEST CATEGORIES
Category 1: News and feature reporting on Jewish religion (holidays, halacha and contemporary religious issues)
Category 2: News and feature reporting on current events involving Israel
Category 3: News or feature reporting on interreligious or intercultural events
Category 4: Ongoing reporting on religious, Israel or interreligious/intercultural issues. Ongoing reporting means at least two stories on two different days, covering a story that is evolving with additional facts known.
Category 5: Opinion: Non-first-person opinion on any Jewish or Israel-related story
Category 6: Opinion: First-person experience regarding Judaism or Israel
Category 7: Photojournalism: Photograph attached to any Jewish or Israel-related story
Category 8: Layout/design of any Jewish or Israel-related story, one page or multiple pages
Category 9: Video reporting of any Jewish or Israel-related story
ELIGIBILITY: Articles must have been published in an ongoing news publication in print or online from Feb. 26, 2016 through Dec. 31, 2017, by any current high school student.
DEADLINE: Entries must be received by Dec. 31, 2016. Please send entries to JSPA, c/o Shalhevet High School, 910 S. Fairfax Ave., Los Angeles, CA 90036, with this payment worksheet.
SUBMISSION: All entries, including those published online, must be submitted as paper copies. Paper copies may be submitted in any format as long as they are legible. Attach a separate entry form to each entry.
LIMIT: There is a limit of three articles per category per school.
PAYMENT: Entries are $5 each. JSPA Member Individuals receive the first three entries free. Member Schools receive the first 20 entries free. Payment is by check only and must accompany the entries.  We regret that we are not yet set up to accept credit cards. Please make checks payable to Jewish Scholastic Press Association.
CLICK HERE FOR ENTRY FORM, PAYMENT AND MAILING INSTRUCTIONS.