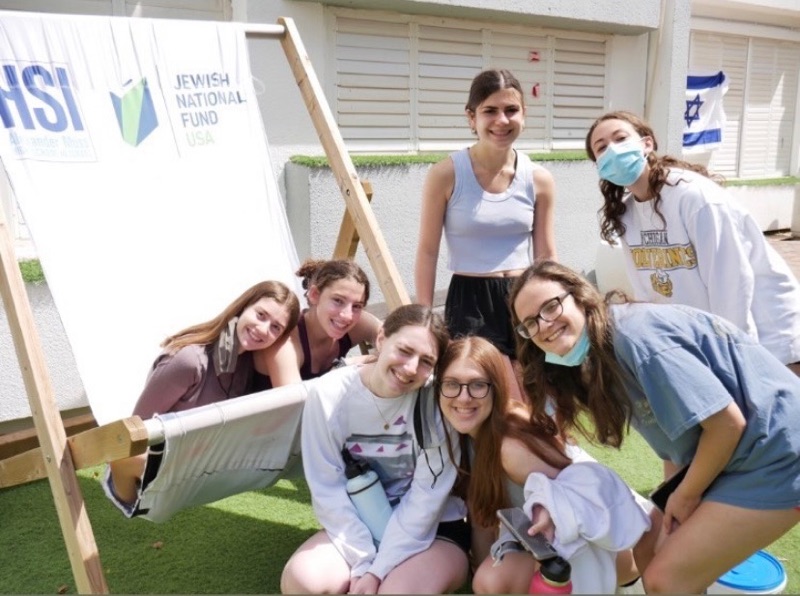 Lincoln Aftergood
, The Lion's Tale, Charles E. Smith Jewish Day School •
April 22, 2021
The Class of 2021 is beginning their Irene and Daniel Simpkins Senior Capstone trip by quarantining at Alexander Muss High School for 10 days after their arrival on April 6. The class is quarantining in pods, with two...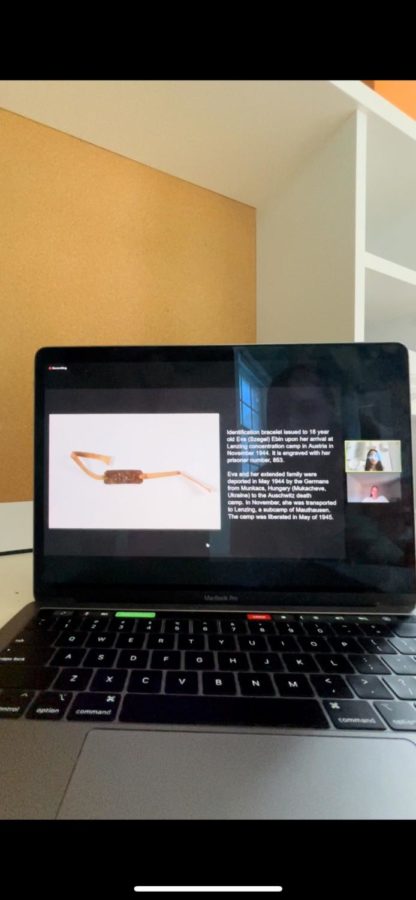 Zara Ducker
, The Lion's Tale, Charles E. Smith Jewish Day School •
April 12, 2021
Although the CESJDS community could not gather as usual on Yom HaShoah (Holocaust Remembrance Day), the community still came together on Zoom for a meaningful commemoration. "I think we are all suffering from Zoom burnouts,...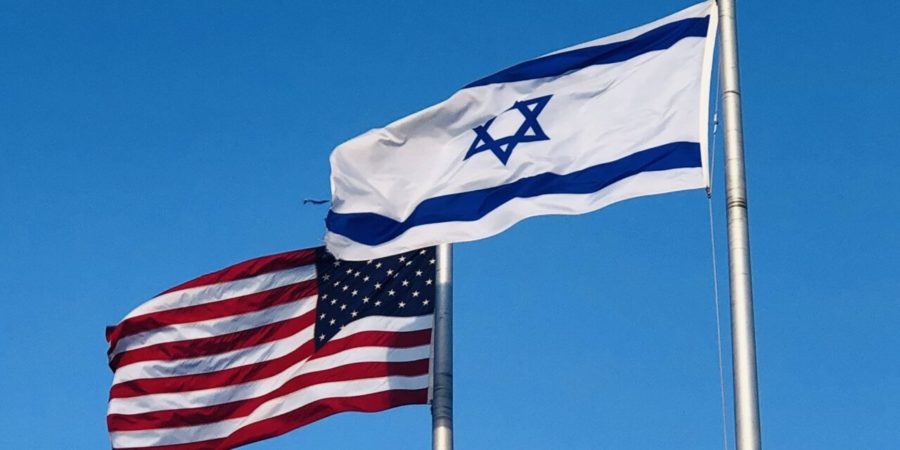 Tyler Johnson
, RampageWired, Hyman Brand Hebrew Academy •
April 22, 2021
Just this past year, in 2020, Israel normalized relations with the United Arab Emirates (UAE) and Bahrain with the Abraham Accords. Prime Minister...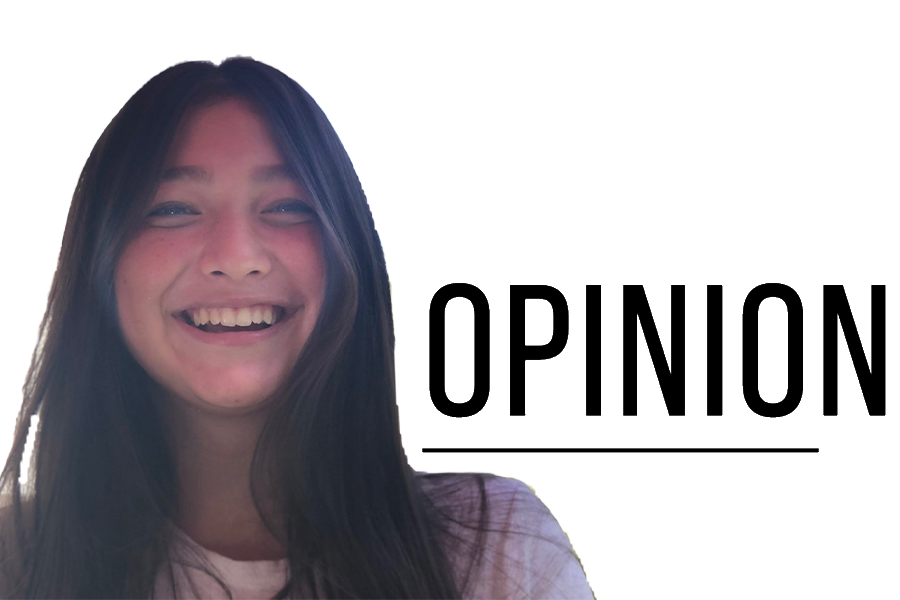 Tomomi Shaw
, The Boiling Point, Shalhevet High School •
April 11, 2021
On March 16, Robert Aaron Long shot and killed eight people in Cherokee County, Georgia, six of them of East Asian descent. Just three days later,...
Loading ...