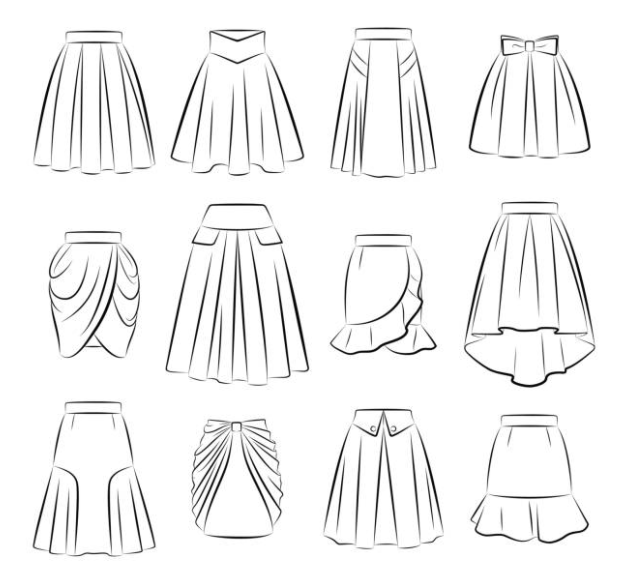 Tugging their skirts down another inch, a group of girls walk through the halls refusing to meet certain teachers' eyes. Others simply take a roundabout route to evade them entirely. Plagued with anxiety, discomfort, and...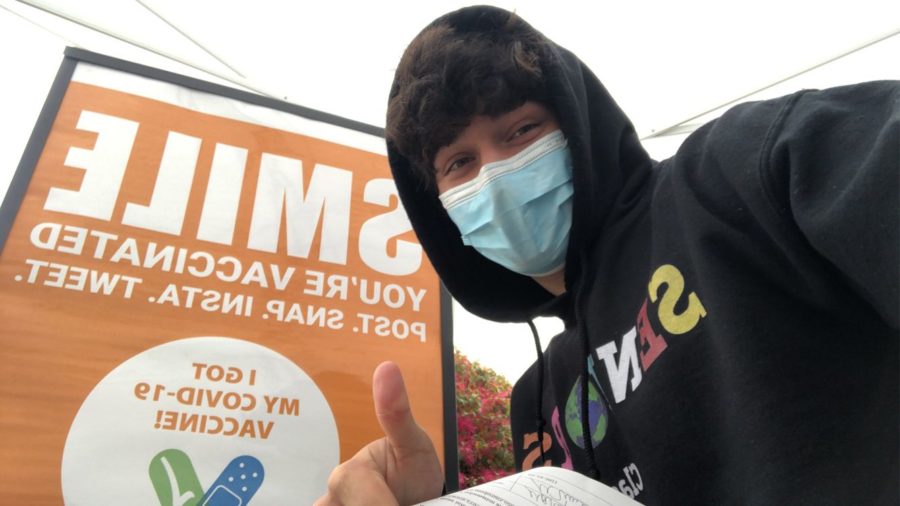 When Georgia Governor Brian Kemp announced that all state residents 16 and older would be eligible for the COVID-19 vaccine on March 25, it didn't cause a huge stir among AJA's senior class. All but one of the seniors...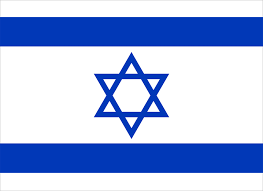 Writers from The Lion's Tale at Charles E. Smith Jewish Day School debate whether or not Jews should publicly criticize Israel.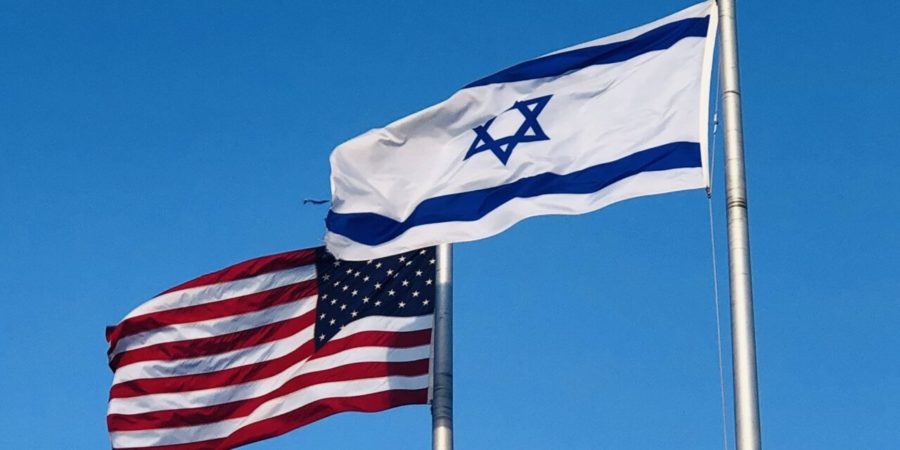 Tyler Johnson
, RampageWired, Hyman Brand Hebrew Academy •
April 22, 2021
Just this past year, in 2020, Israel normalized relations with the United Arab Emirates (UAE) and Bahrain with the Abraham Accords. Prime Minister...
Loading ...