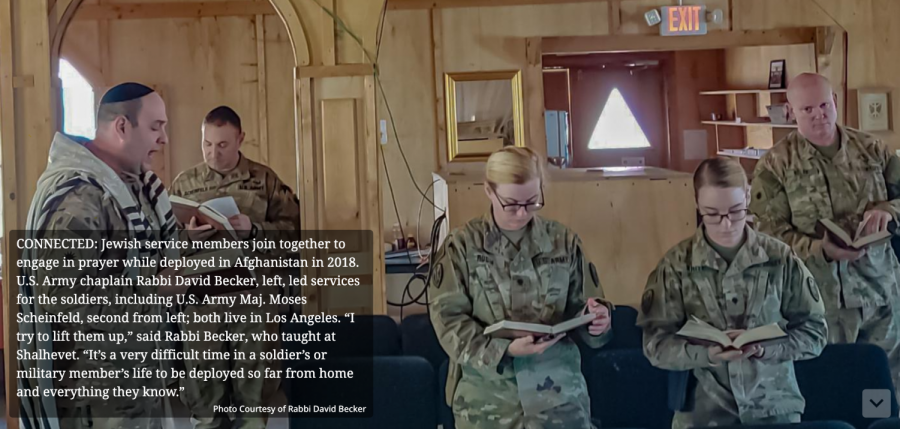 Keira Beller
, The Boiling Point, Shalhevet High School •
December 17, 2021
Watching with the rest of America as the Taliban swiftly took over Afghanistan last month were two members of Los Angeles's Orthodox Jewish community who are currently on active duty in the U.S. Army. Major Moses Scheinfeld...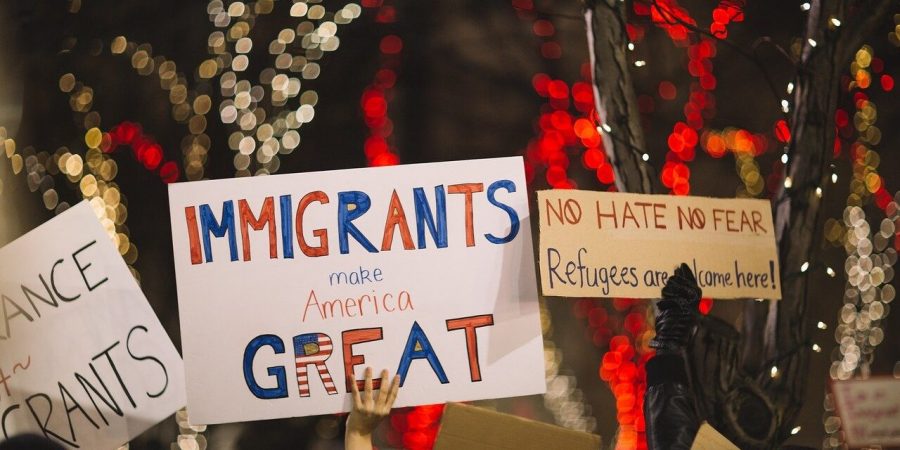 Annie Fingersh
, RampageWired, Hyman Brand Hebrew Academy •
December 13, 2021
For hundreds of years, people have immigrated to the United States to escape persecution or in search of a better life. Recently, large numbers of people have been immigrating from Afghanistan and other places around the...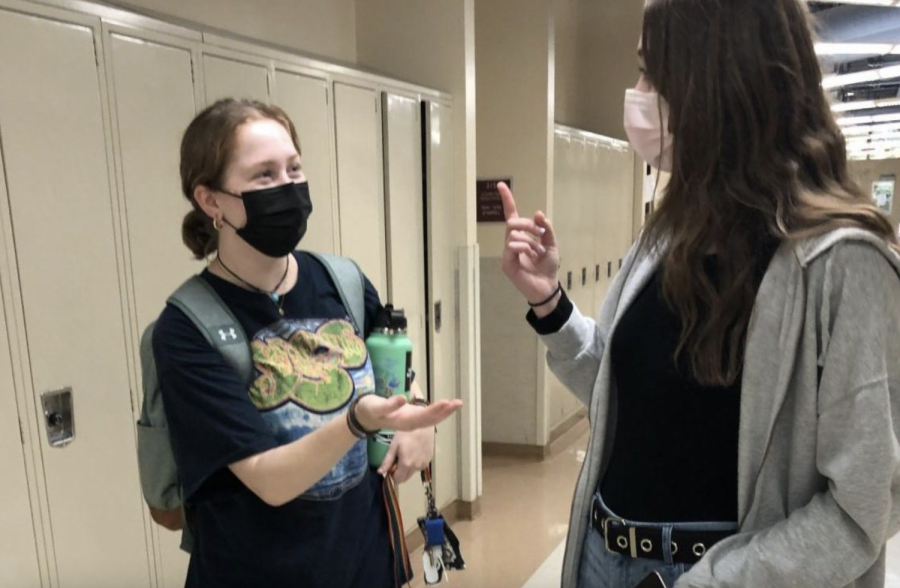 Zoe Wertlieb
, The Lion's Tale, Charles E. Smith Jewish Day School •
November 1, 2021
I genuinely cannot remember the last time we had a sex education class in high school. In middle school, we learned about anatomy and puberty,...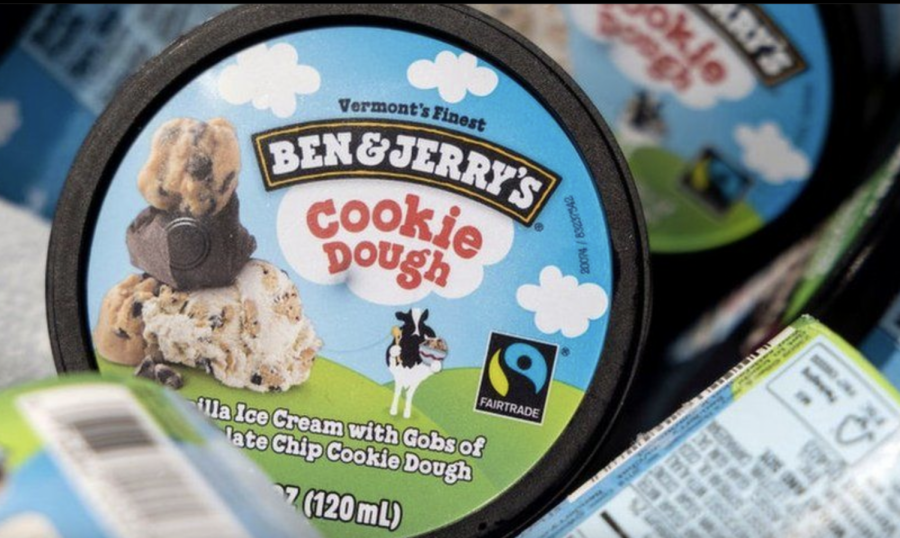 In July, Ben and Jerry's announced that the company would no longer be selling its product in the West Bank and East Jerusalem, which have...
Loading ...