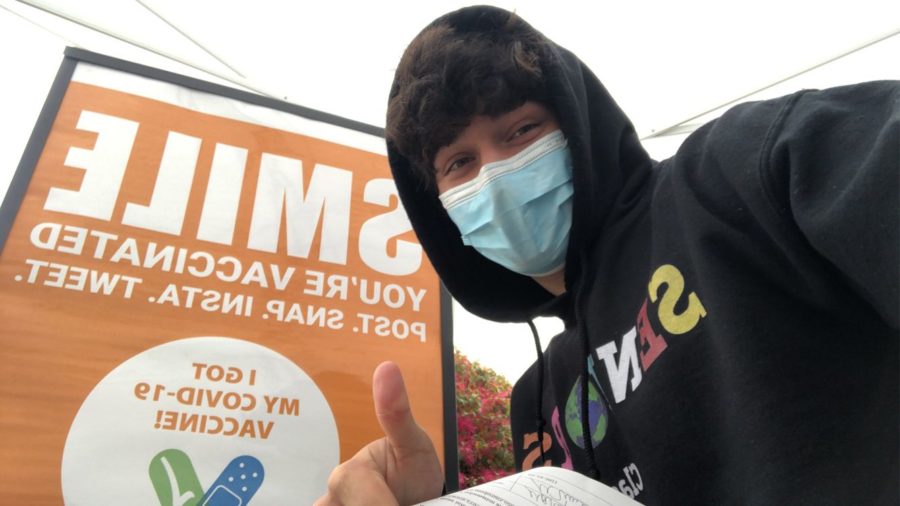 When Georgia Governor Brian Kemp announced that all state residents 16 and older would be eligible for the COVID-19 vaccine on March 25, it didn't cause a huge stir among AJA's senior class. All but one of the seniors...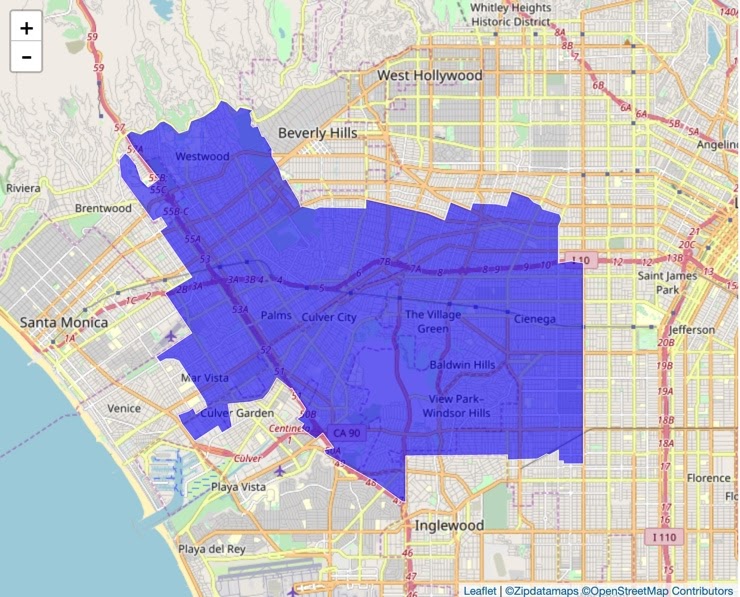 "What is your view on U.S-Israel relations, California-Israel trade, and BDS, the Boycott Divestment Sanctions movement?" When the two most prominent candidates running for state Assembly were asked this question May...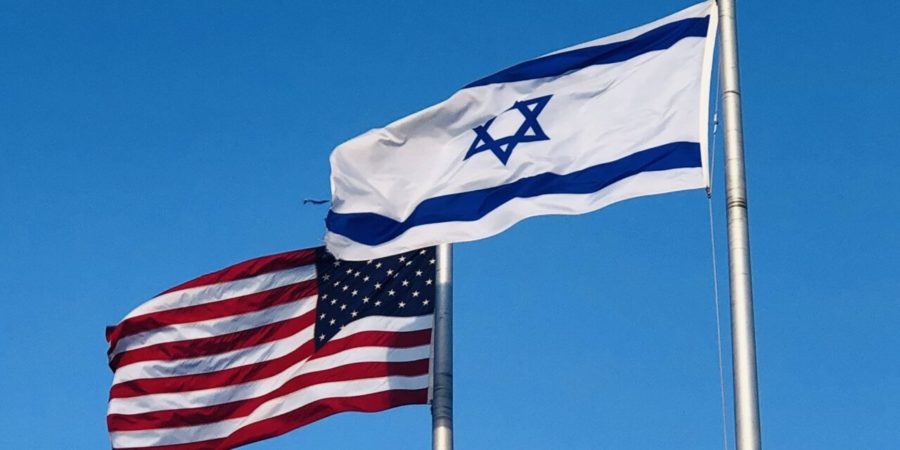 Tyler Johnson
, RampageWired, Hyman Brand Hebrew Academy •
April 22, 2021
Just this past year, in 2020, Israel normalized relations with the United Arab Emirates (UAE) and Bahrain with the Abraham Accords. Prime Minister...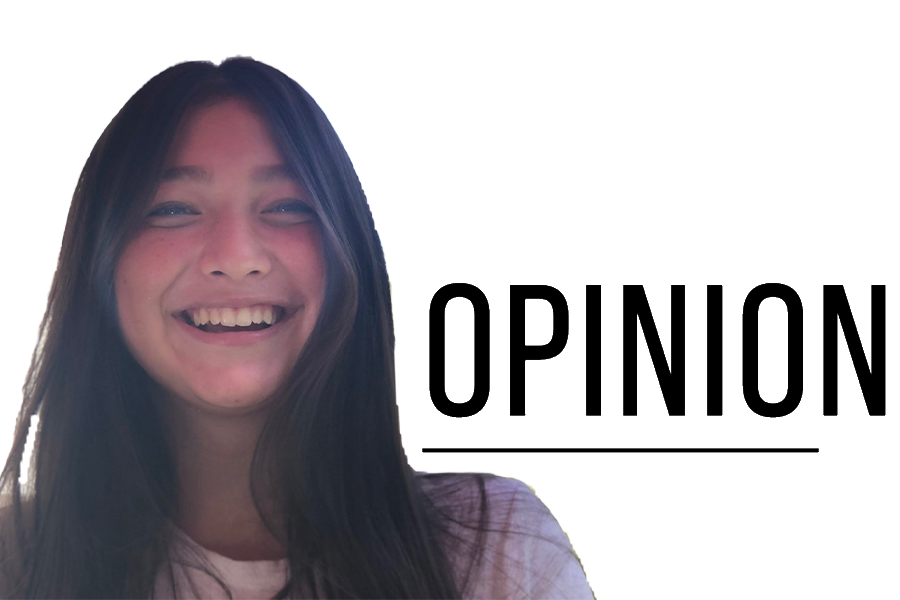 Tomomi Shaw
, The Boiling Point, Shalhevet High School •
April 11, 2021
On March 16, Robert Aaron Long shot and killed eight people in Cherokee County, Georgia, six of them of East Asian descent. Just three days later,...
Loading ...