MEET OUR SPEAKERS
2022 Jewish Scholastic Journalism Conference
The 2022 Jewish Scholastic Journalism Conference March 15 will feature two blocks of interactive workshop sessions on Zoom, one at 10 and one at 11 a.m. Pacific time.  Click here to read descriptions of the topics they will cover.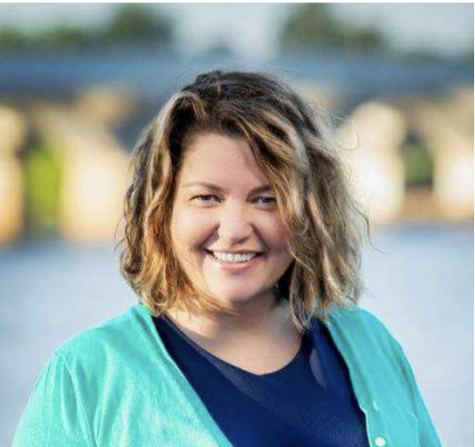 JEN BLADEN, MJE, has been a scholastic journalism adviser since 1998. First from 2006-2015 and again starting in the fall of 2020, she has taught at Harvard-Westlake School in Los Angeles, advising the Pacemaker Finalist and Silver Crown-winning Vox Populi yearbook and the multi-award-winning middle school newsmagazine The Spectrum. She earned her Master of Education in Learning, Teaching and Curriculum from the University of Missouri and her Master Journalism Educator from the Journalism Education Association.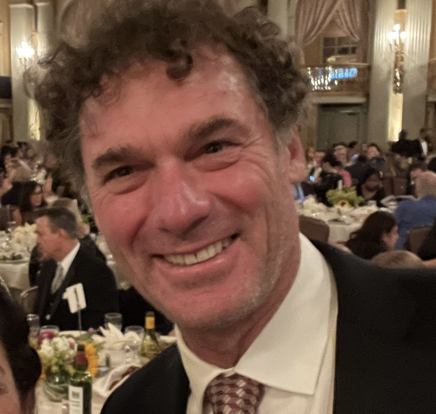 ROB ESHMAN is National Editor of the Forward, the oldest and most prominent Jewish news outlet in the U.S. He previously served as publisher of Tribe Media and Editor-in-Chief of the Jewish Journal of Los Angeles, during a period when the paper won numerous local and national awards for news, design and leadership. A graduate of Dartmouth College, Mr. Eshman has also written for The Jerusalem Post and Los Angeles Times and is a regular commentator on Los Angeles-area radio and television.
Mr. Eshman serves on the boards of the Media Policy Center and The Miracle Project and is a founding board member of the Daniel Pearl Journalism Institute in Herzliya, Israel. He also writes the blog Foodaism, named one of the best food blogs in Los Angeles by CitysBest.com, and a weekly newsletter at the Forward, "Letter from California."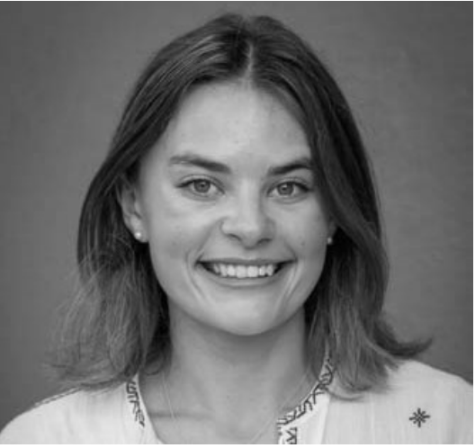 JULIA GERGELY joined the newly redesigned New York Jewish Week, a local vertical of the Jewish Telegraphic Agency (JTA), as a reporter last October, and completed internships at The Forward and Betches Media while in college. Currently based in Brooklyn, she attended Denver Jewish Day School and graduated from Dartmouth College in 2021.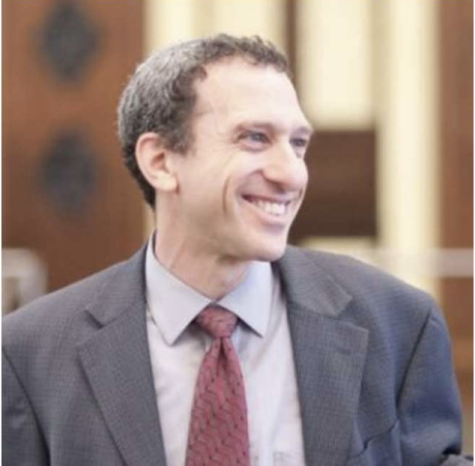 RABBI YOSEF KANEFSKY leads B'nai David-Judea Congregation in Los Angeles. Rabbi Kanefsky was ordained in 1989 at Yeshiva University, where he also received a master's degree in Jewish History. Since arriving in 1996, he has helped B'nai David emerge as a voice of creativity and innovation within Orthodoxy, and as a link between the Orthodox community and the larger Jewish community of Los Angeles.
Rabbi Kanefsky is past president of the Board of Rabbis of Southern California and of the International Rabbinic Fellowship, and a teaching fellow for the Wexner Heritage Foundation.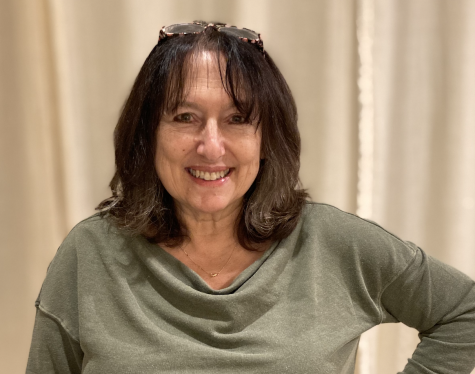 JOELLE KEENE MJE, JSPA's founding director, teaches journalism and music at Shalhevet High School in Los Angeles, where she advises the school's newspaper and website, The Boiling Point and shalhevetboilingpoint.com, which together have won 10 consecutive CSPA Crown Awards (eight gold and two silver); more than a dozen Simon Rockower Awards, professional awards for Jewish newspapers; several print and online Pacemaker awards or nominations, several Quill and Scroll George Gallup Awards; and two School Newspaper Online Distinguished Sites citations. In the summer of 2019 she served as the Jack Smith Fellow at LATimes High School Insider, the Times' learning and publishing platform for students.
After graduating from Columbia University's Graduate School of Journalism, Ms. Keene worked for the Tacoma News-Tribune, Seattle Times and Los Angeles Herald-Examiner, winning national, state and local awards for education coverage and investigative reporting. She later served as Associate Editor of OLAM Magazine, and her work has appeared in the Los Angeles Times, Chabad.org, Reform Judaism Magazine, and Conversations: The Journal of the Institute for Jewish Ideas and Ideals, among other publications.
A regular lecturer at NSPA and CSPA conventions, Ms. Keene founded JSPA in 2013 to impart a Jewish ethical perspective to journalism and so that Shabbat-observant students could experience the networking and advanced training available at other high school journalism conferences. Her dream is for every Jewish high school to have a flourishing news source — both for its own readers and to ensure that both Jews and Jewish values have a place in the professional journalism of the future.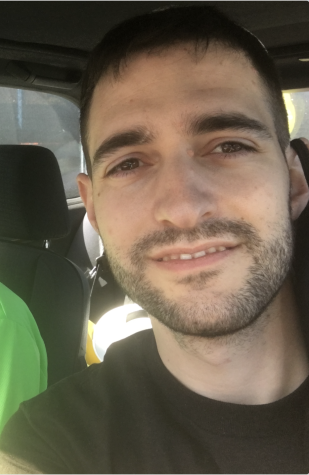 LOUIS KEENE is a staff writer for the Forward, where he writes about religion, sports and their occasional intersection. He has contributed to a number of other publications, including The New York Times, where he covered LA as a freelancer, and VICE and Defector, as well as various podcasts. Before he worked for the Forward, he covered the NBA as a reporter and analyst. He took first prize in the American Jewish Press Association's Simon Rockower Award for Sports Writing in 2020 and for Breaking News Reporting in 2021, as well as First Prize in Investigative/Enterprise Reporting from the San Diego Press Club for a story on fallout from a corruption scandal at a Chabad synagogue.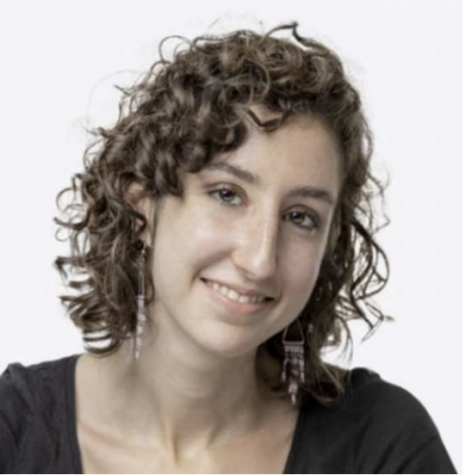 LEILA MILLER is a foreign correspondent for the Los Angeles Times based in Mexico City. She joined the newsroom in 2018 and spent several years working on the criminal justice team, covering the Luz del Mundo sex abuse case, exploring gender identity in California's prisons and investigating how families of prisoners were not always notified when their loved ones were hospitalized with the coronavirus. She was part of the team that was a 2020 Pulitzer finalist for its coverage of the Conception boat fire off the Channel Islands.
Ms. Miller is a graduate of Shalhevet High School, Oberlin College and Columbia University's Graduate School of Journalism.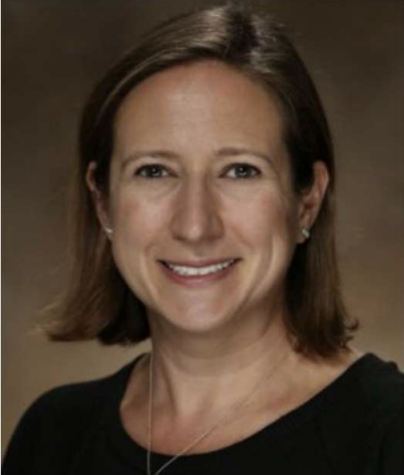 JESSICA NASSAU is the director of publications at the Charles E. Smith Jewish Day School in Rockville, Md., and faculty adviser for The Lion's Tale, a nationally award-winning student news source. She is also the director of the Maryland Journalism Education Association and a board member of the Maryland-D.C. Scholastic Press Association. Her students have received national recognition for design as well as for stories on a wide range of topics, and last year won Fourth Place in NSPA's Design of the Year Competition for front-page design.
Ms. Nassau was a Reynolds Institute Fellow at the Cronkite School of Journalism at Arizona State University, and has been both a judge and presenter for CSPA.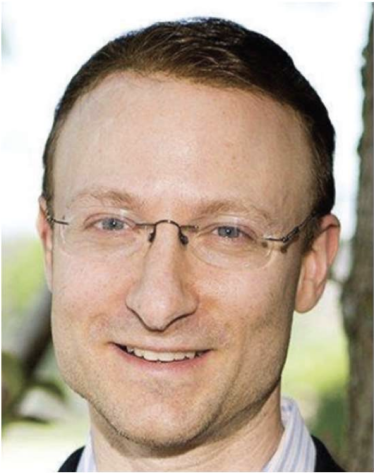 GREGORY ZUCKERMAN is Special Writer for The Wall Street Journal, where he writes about big financial firms, personalities and trades, hedge funds, the energy revolution and other investing and business topics. Previously, he was lead writer of the paper's widely read "Heard on the Street" column and covered the credit markets, among other beats.
Mr. Zuckerman is also the author of two bestselling books, including The Frackers: The Outrageous Inside Story of the New Billionaire Wildcatters, which describes how a few unlikely individuals created an American energy resurgence that brought OPEC to its knees; and The Greatest Trade Ever: The Behind-the-Scenes Story of How John Paulson Defied Wall Street and Made Financial History. In 2015, he won Loeb Award — the highest award in business journalism– for a series of stories leading to the resignation of the chief executive of bond powerhouse Pimco. Mr. Zuckerman won the same award in 2007 and 2003, and was a finalist in 2008 for his coverage of the mortgage meltdown and in 2011 for coverage of insider trading.
Mr. Zuckerman appears regularly on CNBC, Fox Business, Yahoo Finance, Bloomberg Television and other networks, as well as National Public Radio, BBC, ABC Radio, Bloomberg Radio and radio stations around the globe.
Leave a Comment